CommTracks is the annual magazine produced by seniors from the Communications Department at Simmons University. 
Although CommTracks has been published as a print magazine since its inaugural issue in 2006, we have published the magazine online in an effort to carry on tradition despite the cancellation of in-person classes and senior celebrations due to COVID-19.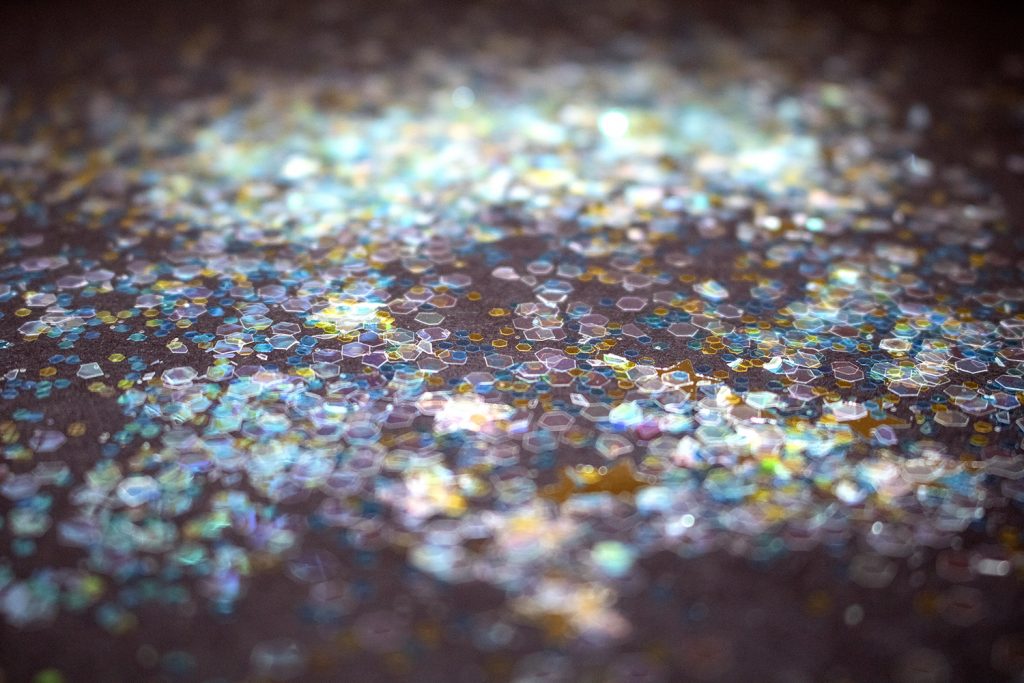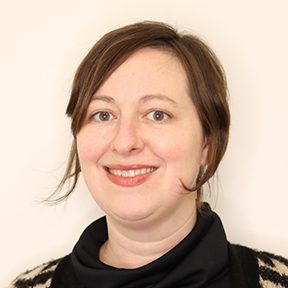 Letter from the Chair
Briana Martino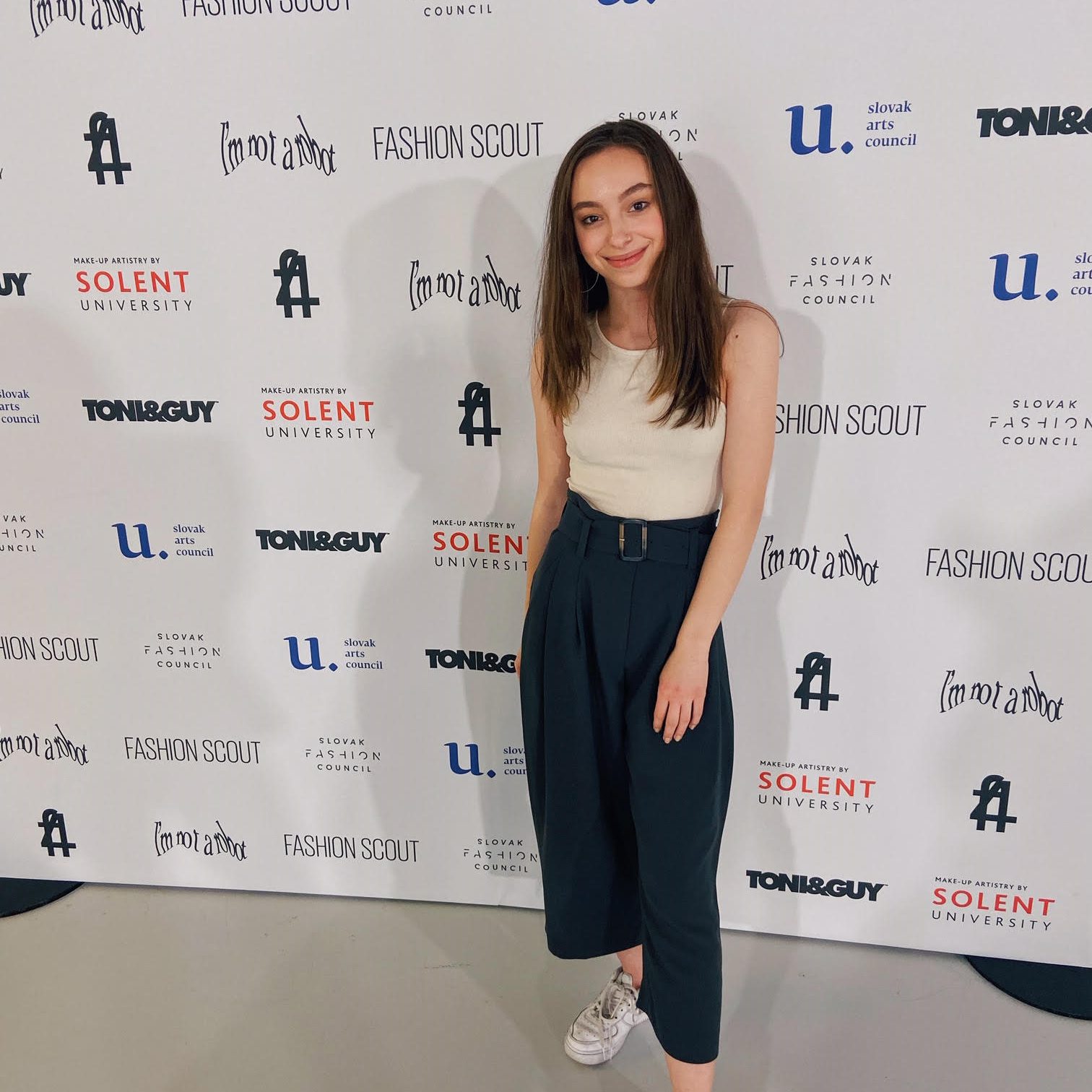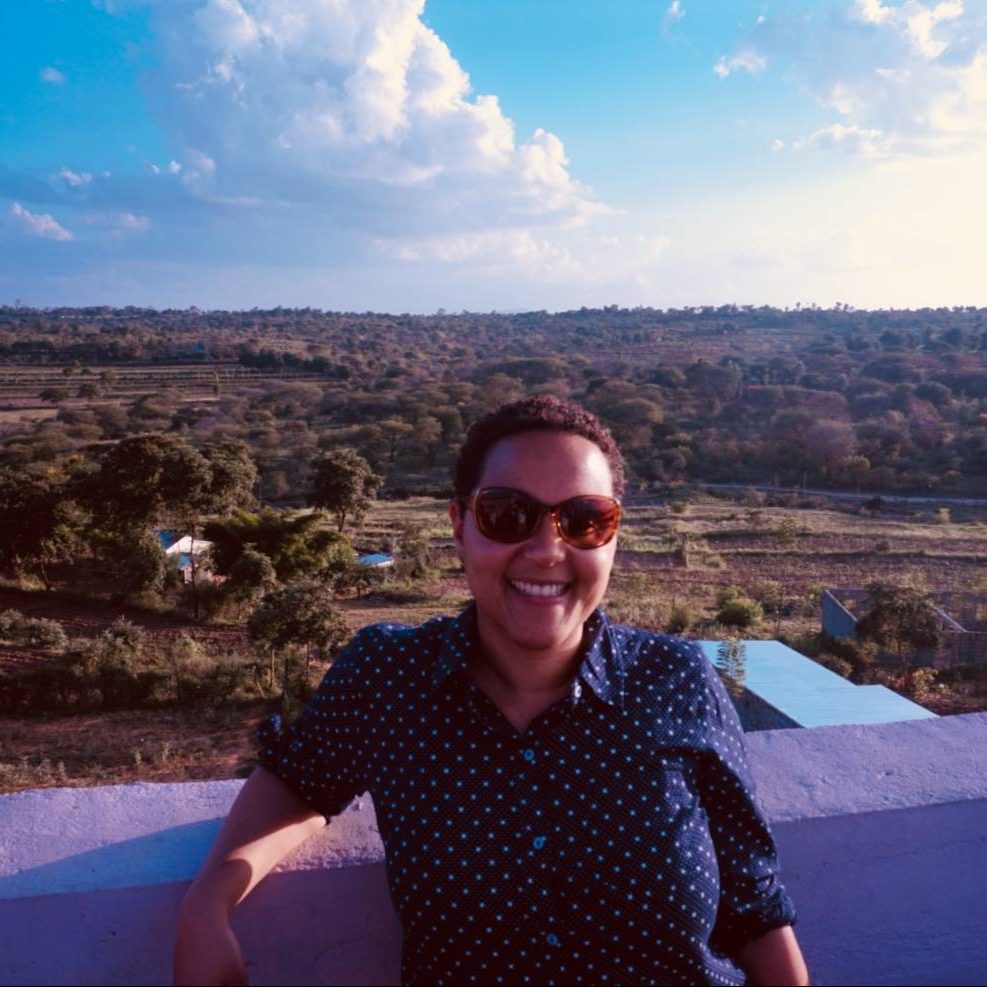 Dix Scholar
Priscilla Wiltshire-Bland
Simmons to the National Guard and Back
Read about Regan's experience as part of the National Guard
Pause for the Present
A story by Sierra McCaffrey about her COVID-19 experience
This Isn't a Goodbye
Mackenzie Farkus tells her story how COVID-19 affected her senior year
The Fenway area has changed a lot over the past 15 years. Check out some then and now photos to show how the neighborhood has grown and expanded.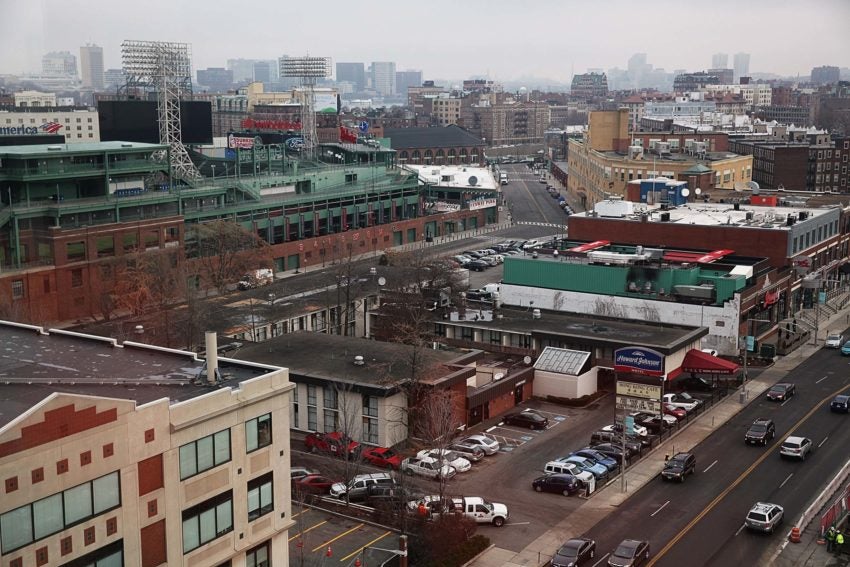 Made by the 2020 senior communication students at Simmons University